New Absolute Beginner's Course starting November 1st!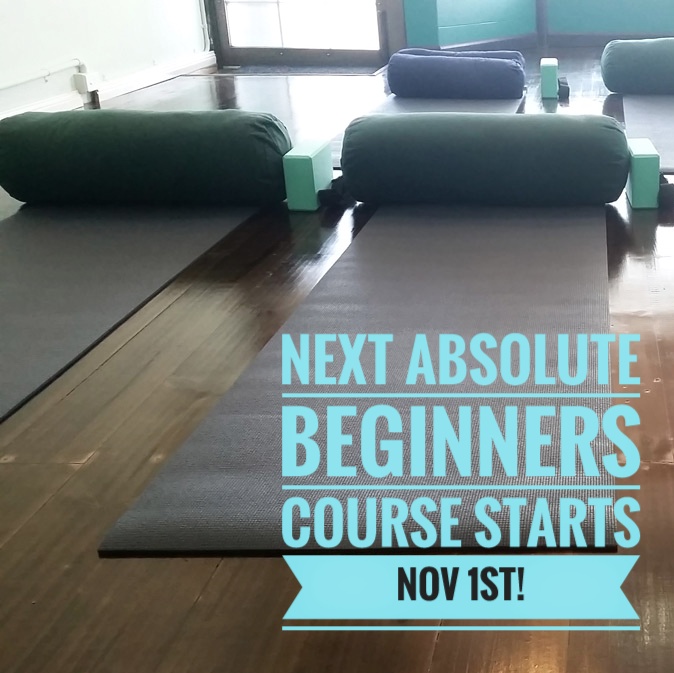 Hey folks!
We're pleased to announce we have received enough potential interest to run our next Absolute Beginners Course slated to start Tuesday November 1st and running for 6 weeks. This class is ideal for complete newbies or returning students who might be a little out of practise! Yes, we know this is cup day and the course will definitely starting this date (assuming we get numbers). The course timeslot is from 6pm - 7.15pm - a 75 minute class, with the lovely and very supportive teaching of Nicole Davis. If you are interested in attending, please visit the below link (or send it to a friend you think might be interested!), enter the date November 1st, and sign up for the first session: please note this should sign you up for the whole course, you do not need to enter any further dates, and you should be asked for $50 payment on checkout.
https://www.smoothbook.co/ap/index.php/smart/home/8875
Please contact us if you have any questions or concerns before the start of the course. Please also note that we will run the course only if we receive minimum required confirmed signups, and course fees will be refunded if we do not receive the minimum numbers 24 hours before commencement and will inform all signed-up participants at that time.
We hope to see you come November 1st!