New teacher - meet Sarah! With new classes, plus some schedule changes :)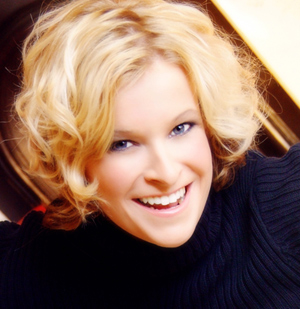 Things have been chuffing along here at TFD, as we turn the heating on for a little longer and snuggle under our blankets a little more for savasana, heading into winter. The shortest day of the year has visited us yesterday, and now we can look forward to a little bit more daylight as each day lengthens once more.
Joining as as the cycle swings back this way is the very lovely and enthusiastic Sarah, fresh from her TTC @ Yoga Flame in Moonee Ponds. Sarah, like many of our teachers, doesn't fit the standard image of a yoga teacher - but that's very much what we are about @ TFD, Yoga is for everybody, ie All Body Types. Sarah is great at making you feel comfortable and encourages you no matter what level you are at, helping to improve your confidence in this wonderful practise. Sarah will be taking over Rachel's Monday night Yin/ Yang class, and starting a new Yin / Yang Vinyasa Flow class from 17th July @ 10am on Sunday mornings, for those who have been asking for this timeslot, now is your chance!
Matthew has been on a short hiatus for a month, and rejoins us this Saturday, at the slightly later timeslot of 2.30pm, so join him weekly for some solid Hatha - and also starting a new hatha class, from 18th July, Mondays also at 2.30pm.
Cass' Banish Mondayitis class is also moving as of this week to 10.30am Mondays, with the colder days we are seeing more people attending mid-morning rather than early morning so doing our best to cater for this preference.
And finally, to balance all the new classes, sometimes new beginnings are also accompanied by endings: we are seeing the lovely Mel leave us, she is holding her last prenatal class this Saturday morning, as other responsibilities have required her to finalise this class.