Updates - new teacher, future plans!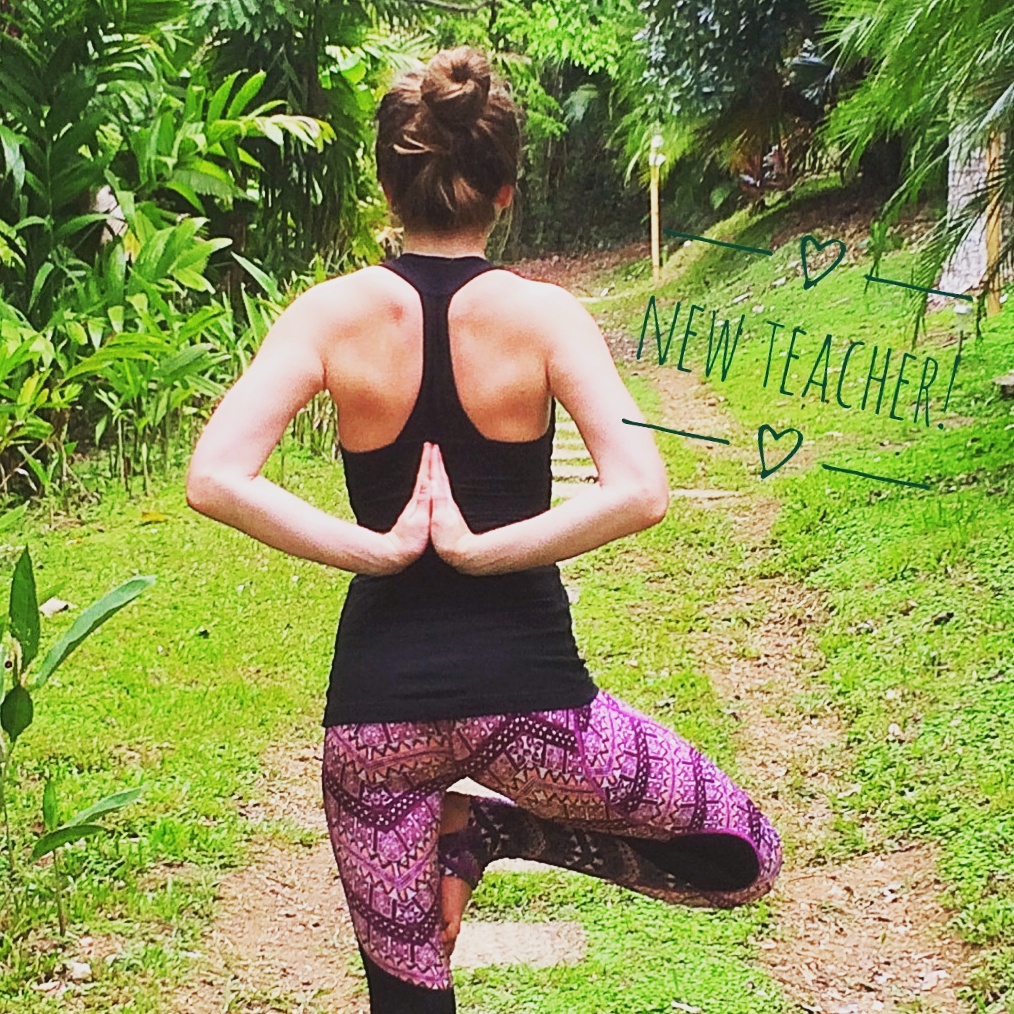 Hey everyone! Things have been ticking along quietly at TfD, with both our recent ABC courses filling to capacity! (granted, our studio is tiny, but it's good to see it full!)
We're adding a new teacher to our casual class roster for a few months - Ryan hails from Illinois, USA! She has been practising yoga for many years and became a qualified instructor in Costa Rica in 2016 and has been teaching regularly since. Don't let her youth fool you - she's very experienced and enjoys both strong and restorative practises. Ryan joins us just for a few months this year, you may see her sub here and there, and will be offering a regularly weekly vinyasa flow class on Tuesdays at 7.45pm, starting this week! Remember you can book online or just show up to classes casually.
We are expecting to have Rachael returning in April with a new prenatal course, and a new Thai Yoga ABC and more casual classes soon too (dates for all TBC).
Would just like to leave you with one thought - remember, there's sometimes going to be days when you might not feel physically up to your yoga practise - and that's totally fine - self care is important, listen to your body if it's saying it's not right for you on a particular day. But don't forget that you can also simply do some breathing exercises - some cleansing nadi shodana, even without using your hands, can bring quantifiable benefits, and visualising your practise in your minds eye, can really help on the days you might be under the weather. If you're able to breathe, you can do yoga, and your mind and body will be stronger for it.